Main content starts here, tab to start navigating
Tiff's Gives
At Tiffany Sports Lounge, we believe in the power of community and the importance of giving back. We're dedicated to making a positive impact by donating food and financial resources to sports teams, events and charities around the Twin Cities.
Join us in creating a stronger, healthier, and more connected community through the love of sports and the spirit of giving.
These are just a few we have contributed to over the years...
Volunteering with Serving Our Troops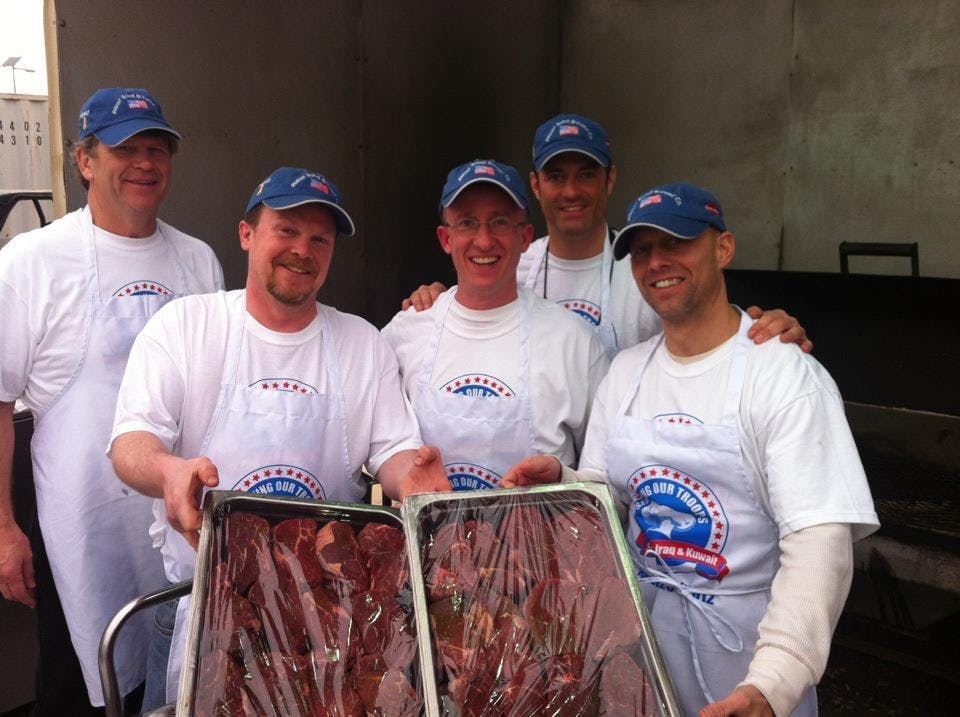 Donations through Feel Good Food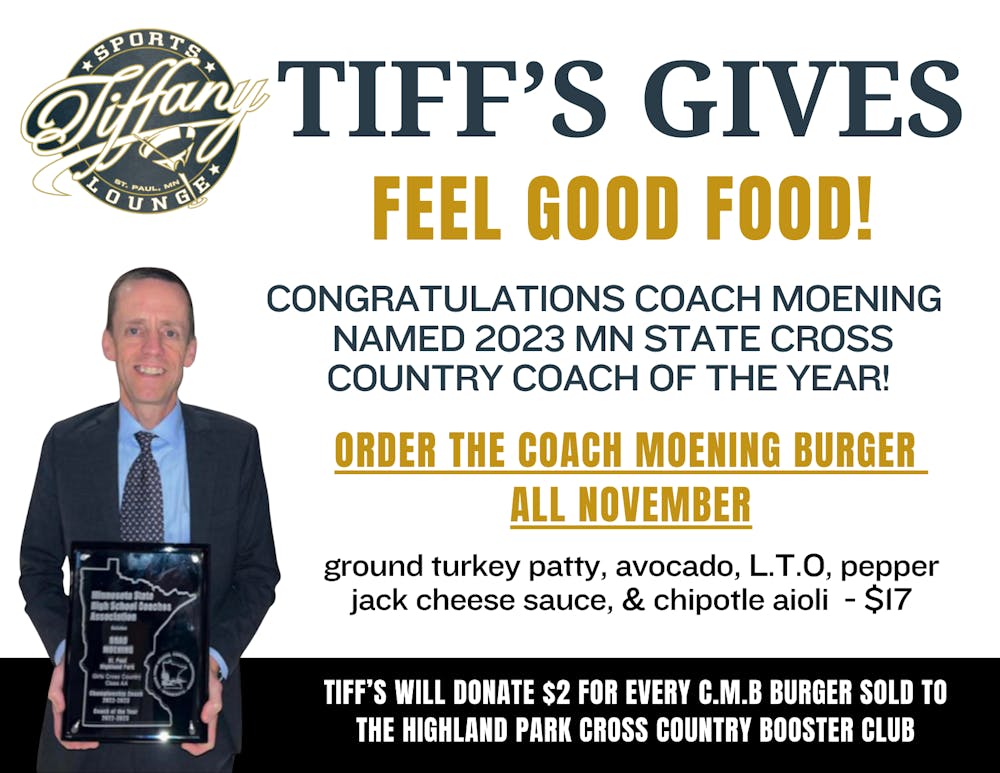 Donating Breakfast to Highland Park Turkey Trot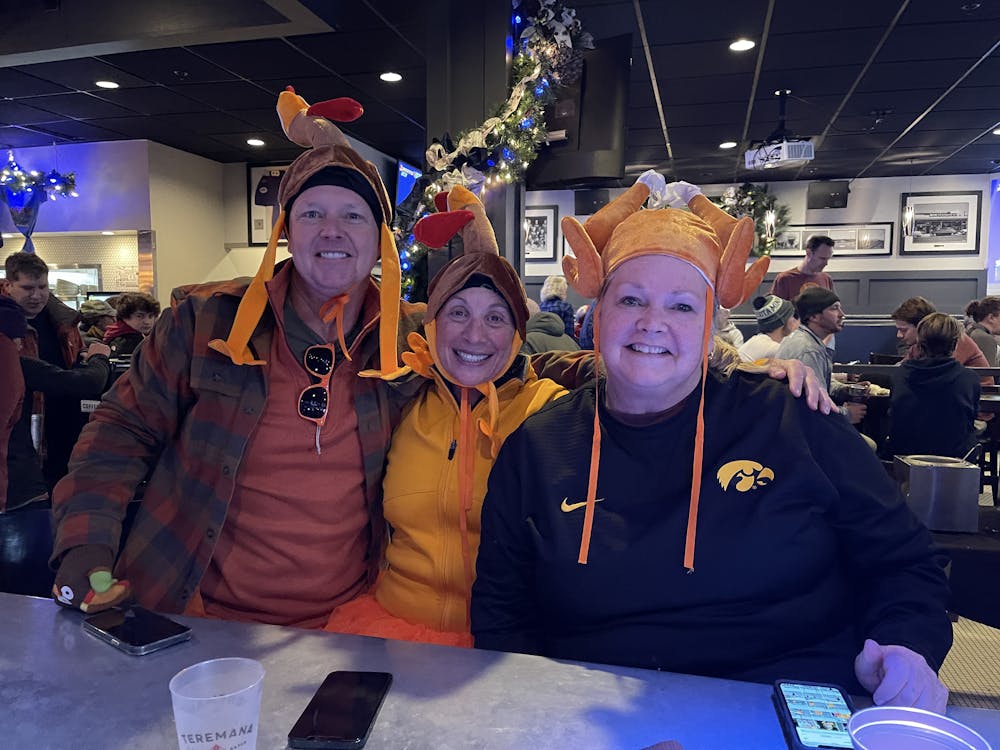 Clean Up with Chuck Day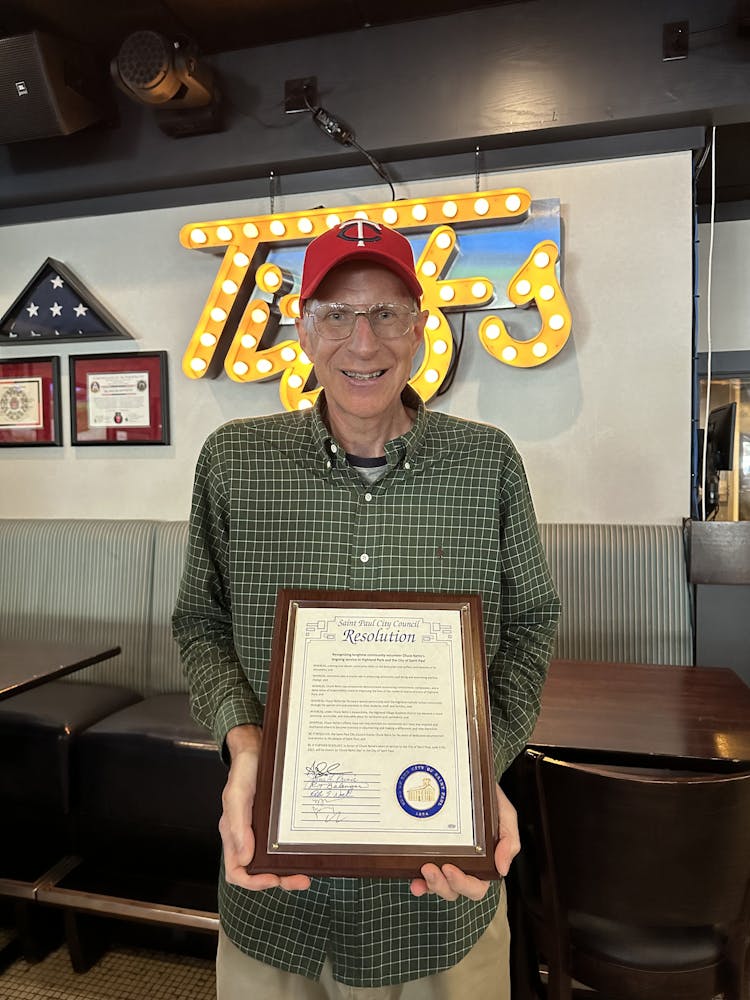 Feeding Our Local Sports Teams
Sponsoring Teams & Events