Main content starts here, tab to start navigating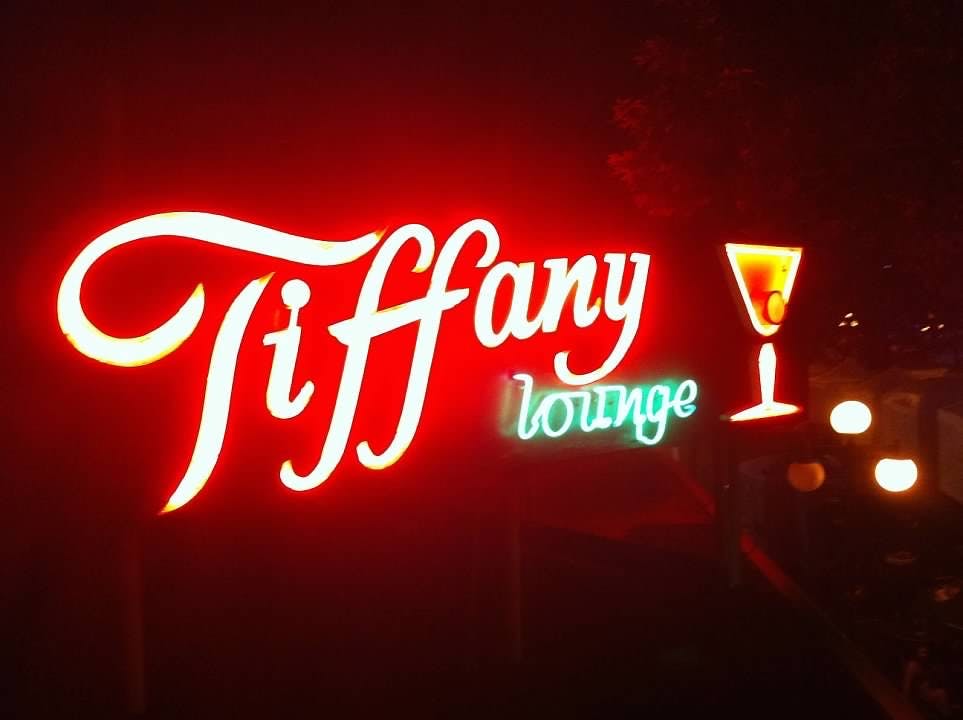 In 1971, young Danny Montpetit founded Tiffany Sports Lounge in dedication to friendship, laughter, and service. It was not until 1982 that a restaurant was added and later a sports theme in 1986, but they have since then defined our enterprise.
The Montpetit family, hailing from Somerset, Wisconsin, brought Cheeseheads alike a safe haven for sports in St. Paul, proudly endorsing Green Bay Packers as our home team. Later in 1998, we began our journey with Kansas University Jayhawks, a relationship that led us to become the official KU headquarters of Minnesota. We are grateful to our fellow fans, in sharing so many wonderful memories through the wins and losses over the years; GO PACK and ROCK CHALK!
Blake Montpetit, Danny's son, began following in his father's footsteps at the age of sixteen, first as a cook, then as a bartender, before taking on the role of management, then owner, to continue the family's commitment to our guests and neighbors. In 2017, Blake oversaw Tiffany's most significant remodel to date, carrying on our long legacy of excellent guest experience, while maintaining our classic look and traditions.
We are often asked "who is Tiffany?" Originating from the stained glass lamps that once hung throughout the lounge, the name has grown into an icon of a community coming together.
Welcome to the family, here's to generations of friendship, laughter, and service!