Main content starts here, tab to start navigating
Work With Us
We'd love to have you join our team! Please use the form below to apply. Feel free to send in your resume even if you don't see the position you're looking for listed.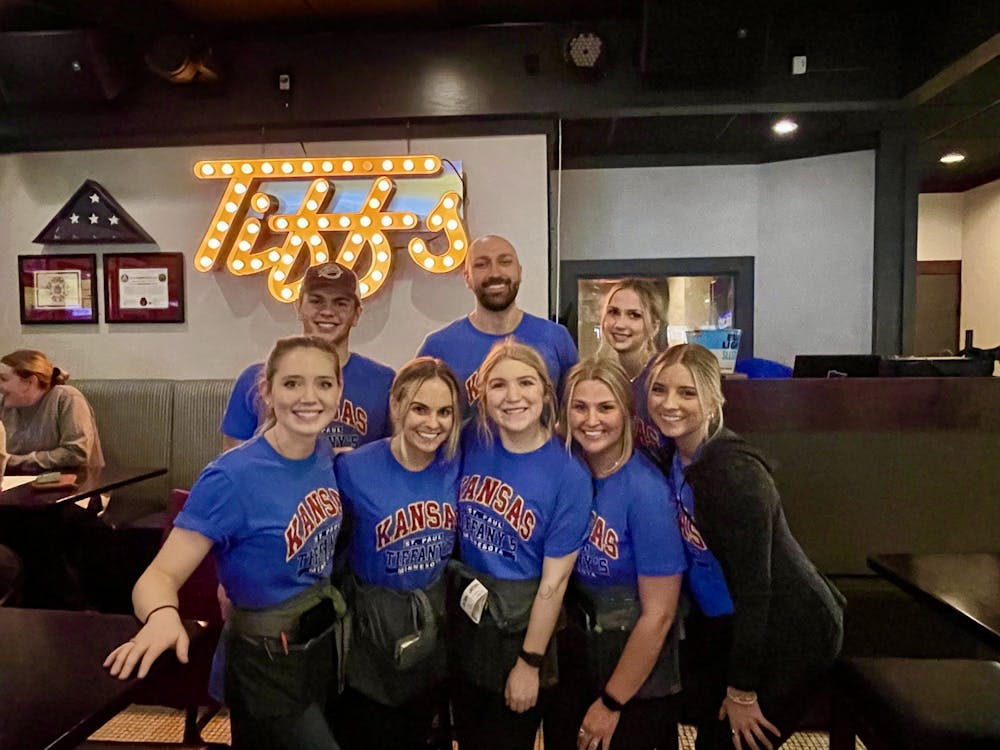 Assistant Manager
Tiff's is looking for an Assistant Manager who would manage 2-3 days a week as well as bartend or serve 2 days a week. Pay rate for managing is competitive and additional tips plus a raised minimum wage rate for bartend/serving hours is highly desirable. Must have restaurant experience and weekend availability. If interested please upload your resume.
Line cook
If you are hard working, work well in fast paced environments, have a passion for cooking and like to work in teams, we are looking for you! This position is for a Line Cook.
Candidate requirements are
Availability to work must include weekend
At least 3 years kitchen line experience
Knowledgeable on many cooking methods and equipment
Team player
Server
If you are love a social fast paced environment, like flexible working hours, and thrive working in teams, we are looking for you! This position is for a server. Experience is a plus, but we will train you if you are new to the role. Apply to be considered (must be 18 years old).
Skills we are looking for:
Detail oriented
Ability to multitask
Weekend and weekday work hours
Ability to stand for long periods
Critical thinking and time management